EXPLORING NEW WAYS TO LIVE ON OUR PLANET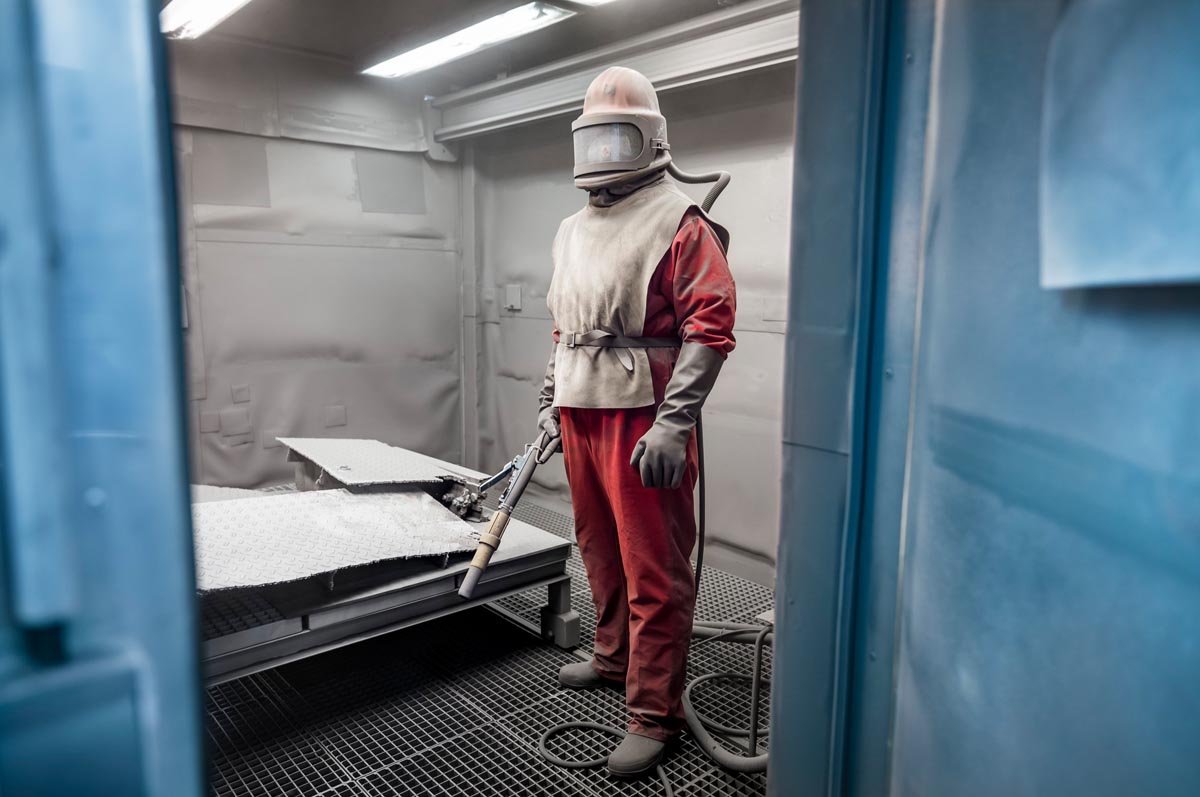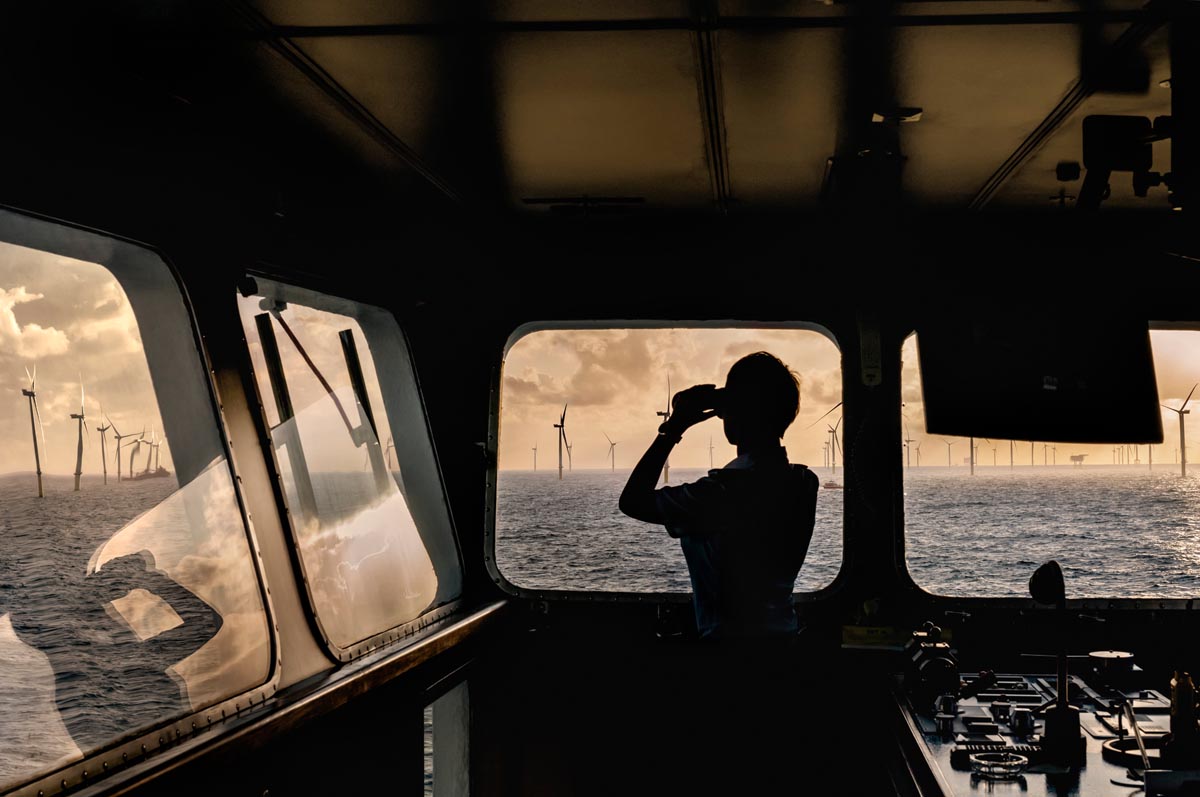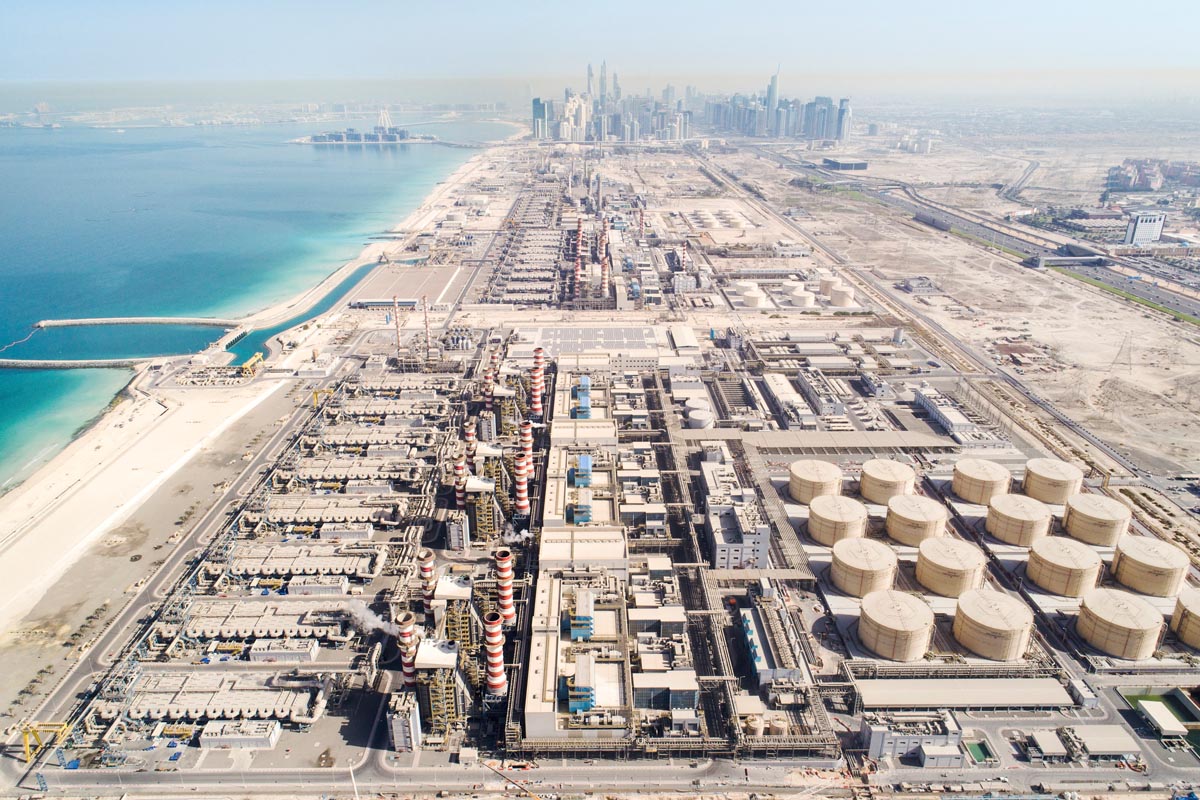 Luca Locatelli is an Italian artist combining fine art photography and photojournalism.
As part of his work, Luca produces his stories in collaboration with journalists and environmentalists, scientists in order to further contextualise his research.
Deeply rooted in documentary and journalistic production, his work revolves around the interactions between people, technology and the environment, and deals with the "making" of the future.
Luca is a National Geographic Magazine photographer and contributor for The New York Times Magazine and often collaborates with other medias such as Time, The New Yorker, Bloomberg Businessweek, Wired, Smithsonian, Stern, Geo France, Geo Germany and Sunday Times Magazine among others.
His works have been exhibited and screened extensively around the world in venues such as The Somerset House in London, Le Rencontres D'Arles, Visa Pour l'Image in Perpignan, Noorderlicht International Photofestival, Getxophoto and Cortona On The Move among others.
Awards: World Press Photo 2018, Environment - World Photography Organisation 2018, Landscape - Codice MIA Art Portfolio Review - Aftermath Grant 2014
Luca's stories have inspired TV productions and movie scripts in Hollywood.
Contacts
studio@lucalocatelli.com